WHO WE SERVE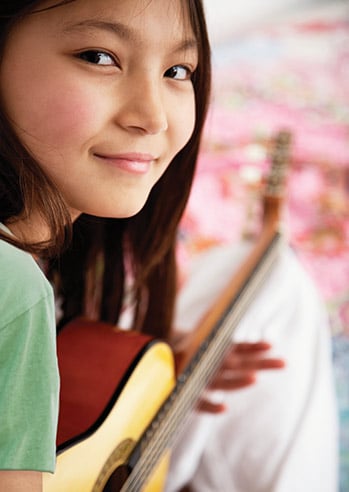 As an online school, we serve different overseas markets:

AUSTRALIAN STUDENTS LIVING OVERSEAS

If you're an Australian family moving overseas, perhaps for a few years, you can continue your child's Australian education via our online distance education program.

This option can ensure your child doesn't fall behind academically while you're living overseas. As you would know, school education standards vary dramatically from one country to another.

From that perspective, many Australian families moving overseas see our online program as an insurance policy or safety valve for their child's education.

OVERSEAS STUDENTS

Even if you've never lived in Australia - and never plan to do so - you can enrol in our online distance education program. Your child can gain an Australian school education from any country in the world without ever visiting Australia.

MISSIONARY CHILDREN

The children of overseas missionaries appreciate our online distance education program. It allows you to minimise the impact on your children, by keeping their education stable. As a Christian school, we fully support the work of missionaries. To demonstrate this support, missionaries are given heavily discounted school fees.

INTERNATIONAL SCHOOLS

If you are an International School located overseas and seeking to expand your subject offering, contact us. Your students can join into our existing classes, but maintain their enrolment with your school.

Regardless of your situation, you might like to learn what we teach.