WHO WE ARE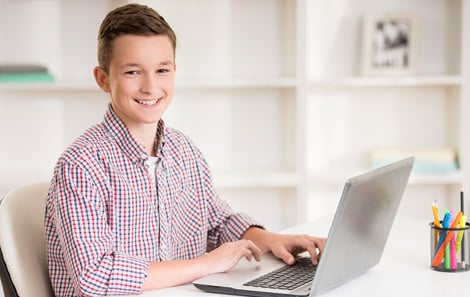 Australian Christian College - Moreton is a registered online school located in Queensland, Australia. As a registered school, we are able to offer our online distance education program to students living overseas.

Enrolment is open to both Australian expatriates and students from other countries who have never lived in Australia.

We have served students from the United States, Vanuatu, Indonesia, Papua New Guinea, Vietnam, New Zealand, Mongolia and India. Our full-time students can progress from Year 3 through to Year 12.

Your workload will be very similar to a student in a private Australian school with a high standard of academics. The difference will be that you will be able to work on your courses at a time of your choosing without being affected by differences in time zones.

When you need help, you will be able to communicate with your teachers primarily through the online messaging system. You can also contact the school via Google Hangouts or Skype.

Please see the descriptions of the Primary, Secondary and Senior student programs for more information on what a school day will look like.